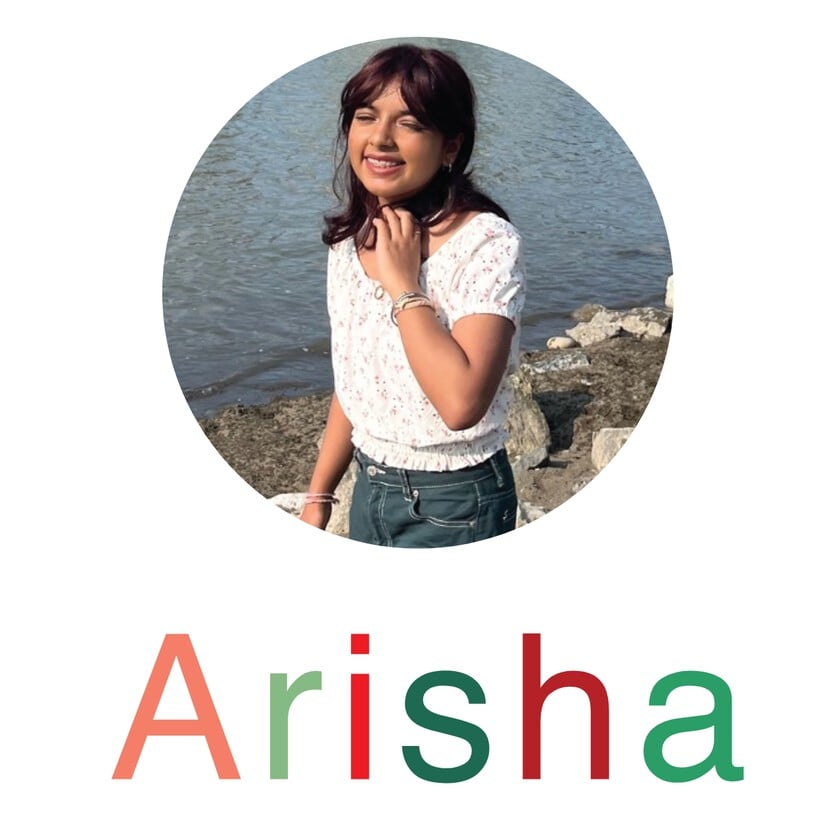 AGE 16
Arisha is a smart 16-year-old who loves playing Minecraft, hanging out with her family, and playing all kinds of board games. She was also diagnosed with leukemia. After intense treatment, she is now in remission! The best day of Arisha's life so far was when she got her cat, Cloudy. Arisha has always been fascinated by technological advances and loves Japanese cuisine. It came as no surprise that her most heartfelt wish is to go to Japan! When she thinks about her wish, she imagines travelling to a new country and enjoying the new experiences that come along with it.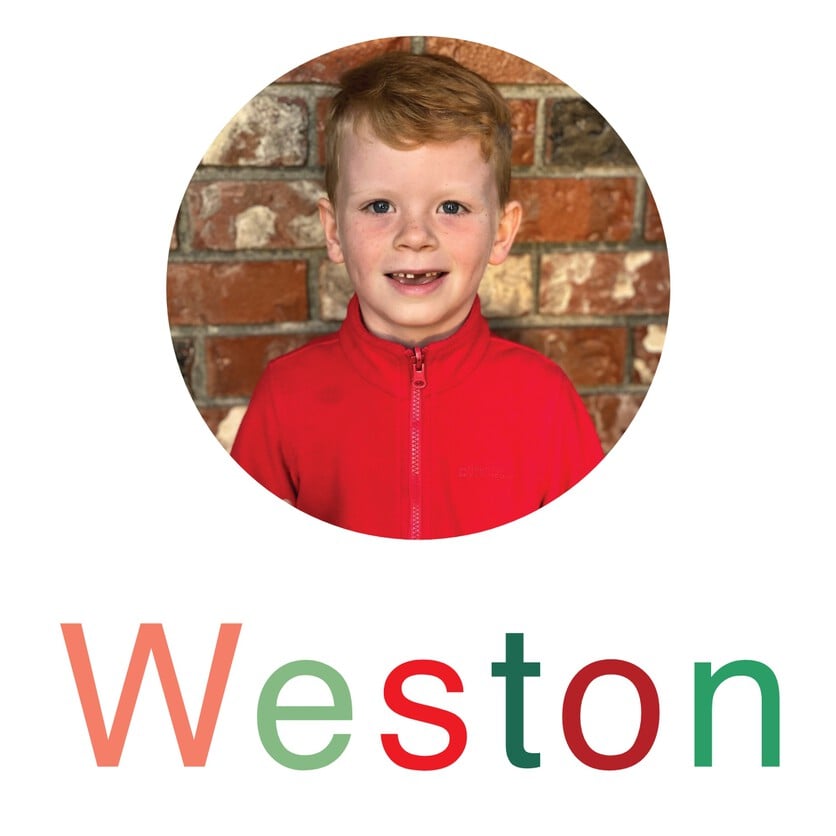 AGE 7
Meet Weston, the adventurous 7-year-old with a heart full of laughter. Despite his battle with leukemia, Weston's spirit shines as bright as the sun. Weston finds joy in the little things like playing with his friends, diving into the world of books or watching his favourite TV shows. Weston's hobbies are as diverse as his skills. Weston wishes to visit a theme park in Florida! He daydreams about meeting his favourite characters, going on all the thrilling rides, and making life-long memories with his family.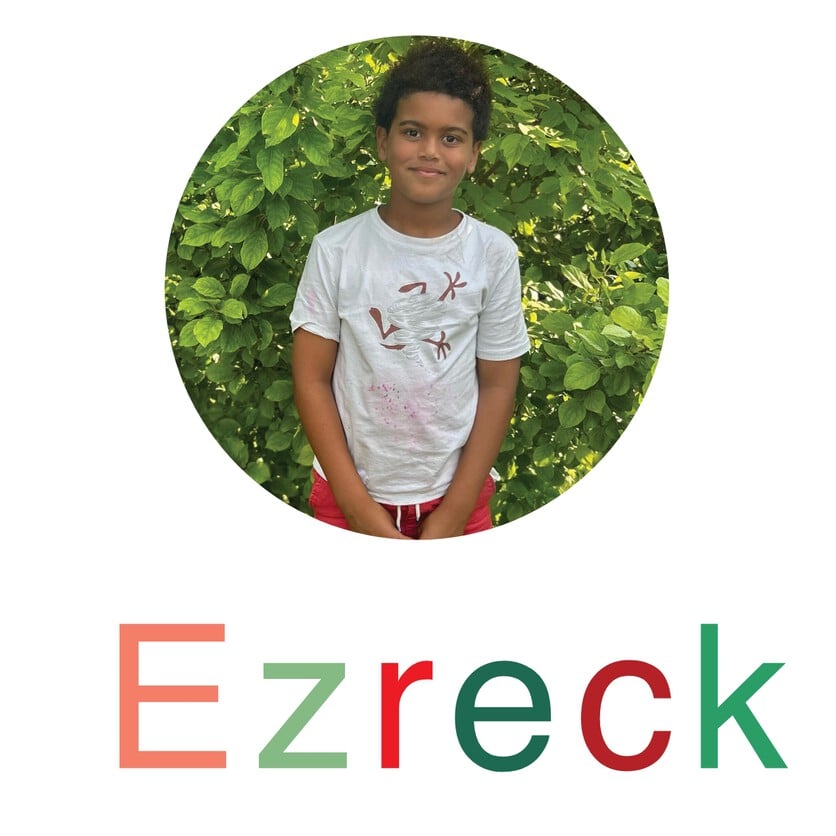 Age 9
Ezreck is a happy child who loves spending time with his family, friends, and his dogs. He enjoys listening to music, playing board games, or watching movies with his family, and snacking on chips and sour candy. If he could have any superpower, he would want to grant people their wishes. He is 9 years old and was diagnosed with cancer. Ezreck's wish, to go to a theme park in Florida, will soon come true. He can't wait to visit the waterparks, enjoy all of the rides his little heart desires, and to meet some of his favourite characters! He believes that the most important part of his wish will be spending time with his family.